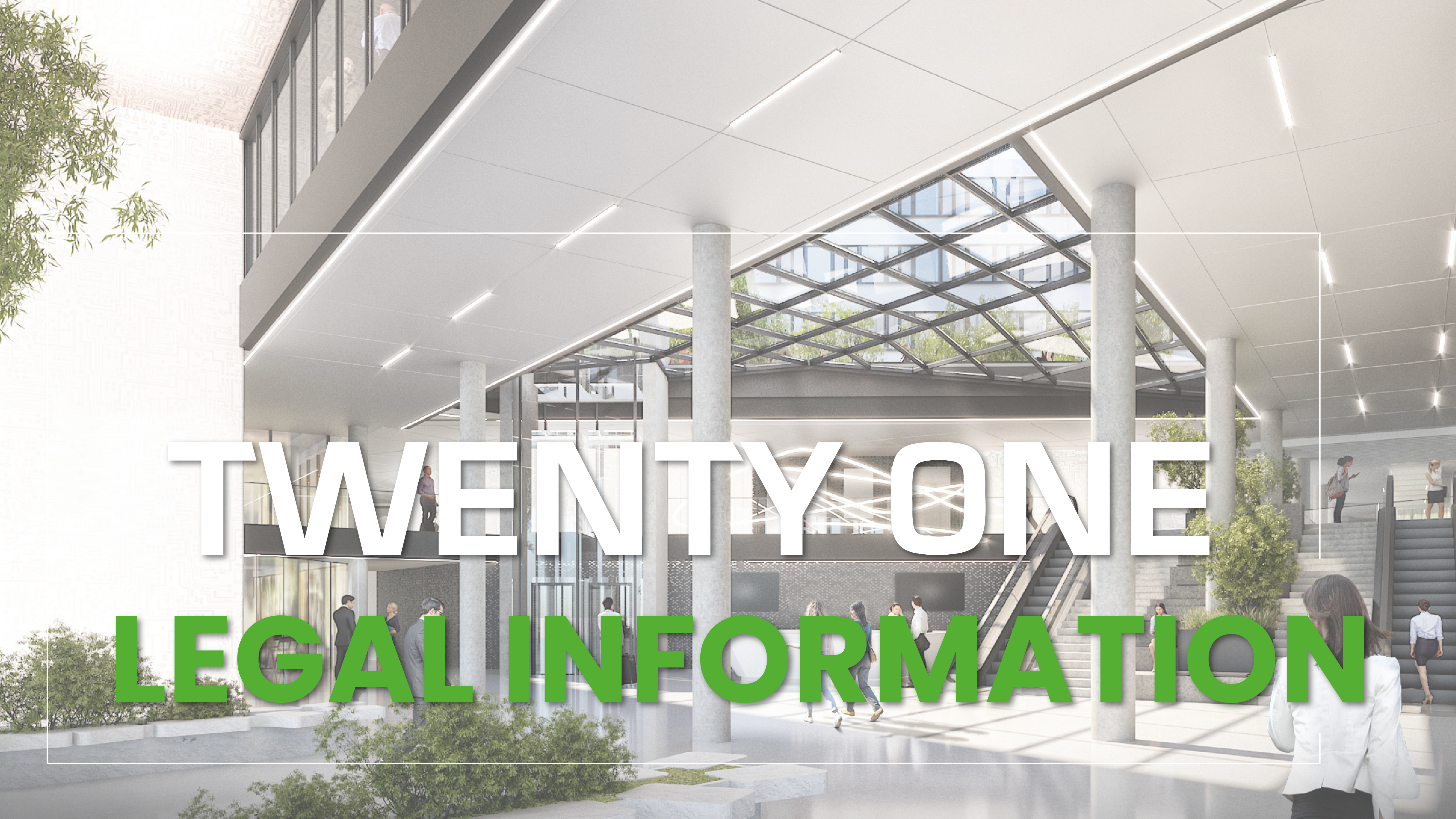 Bondi Consult International Property Advisors
Bondi Consult GmbH
Rotenturmstrasse 13
A -1010 Wien
Österreich
Phone: +43 1 503 94 38
Fax: +43 1 503 94 38-8
E-Mail: office@bondiconsult.com
Vienna Commercial Court, FN 559959w
ATU 77089801
Terms of use
All contents of our homepage are protected by copyright. We expressly do not authorise the use of all data for private or commercial use. All contents are protected by copyright and property rights by the company Bondi Consult GmbH. Contents may not be modified in any way or used on other websites or network computers without written permission. Any use for private, public or commercial purposes requires the authorisation by Bondi Consult GmbH. Should any of these terms be violated, all content must be destroyed immediately. We reserve the right to assert further claims for damages.
Data Protection
Please note that your data will be processed and used for attending to your inquiries subject to the applicable national and European data protection regulations. Bondi Consult GmbH maintains the confidentiality of your data and will not sell, rent or make it available to third parties.
Internet services
Our websites include links to websites of other suppliers. Bondi Consult GmbH is not responsible for any third-party content that can be accessed via these links. The third-party offer was reviewed for any potential illegal content when the link was initially included. We will only delete such a link once we have determined or it has been brought to our attention that the offer includes illegal contents, and provided that this is technically feasible and reasonable. On our websites, we use cookies that do not contain any information specific to an individual.
Warranty
The information provided on our websites has been created with the utmost of care. Nevertheless, Bondi Consult GmbH cannot warrant its completeness and suitability for specific purposes of use. The user uses the content provided on the website at its exclusive risk.
COPYRIGHTS / AUTHOR
Design & website programming:
Photographs:
Group picture: dunklweiss
Community Management: Pocket House GmbH
Foodtruck: unsplash.com
Renderings:
Innovation Hub Außen: AIT Austrian Institute of Technology GmbH
Central Hub Lobby: HNP architects ZT GmbH
Central Hub Büro: HNP architects ZT GmbH
Central Hub außen: HNP architects ZT GmbH
Siemensstraße 88: GSarchitects ZT-Gesellschaft m.b.H.
Before/After Startseitenbild: Pocket House GmbH
Video: